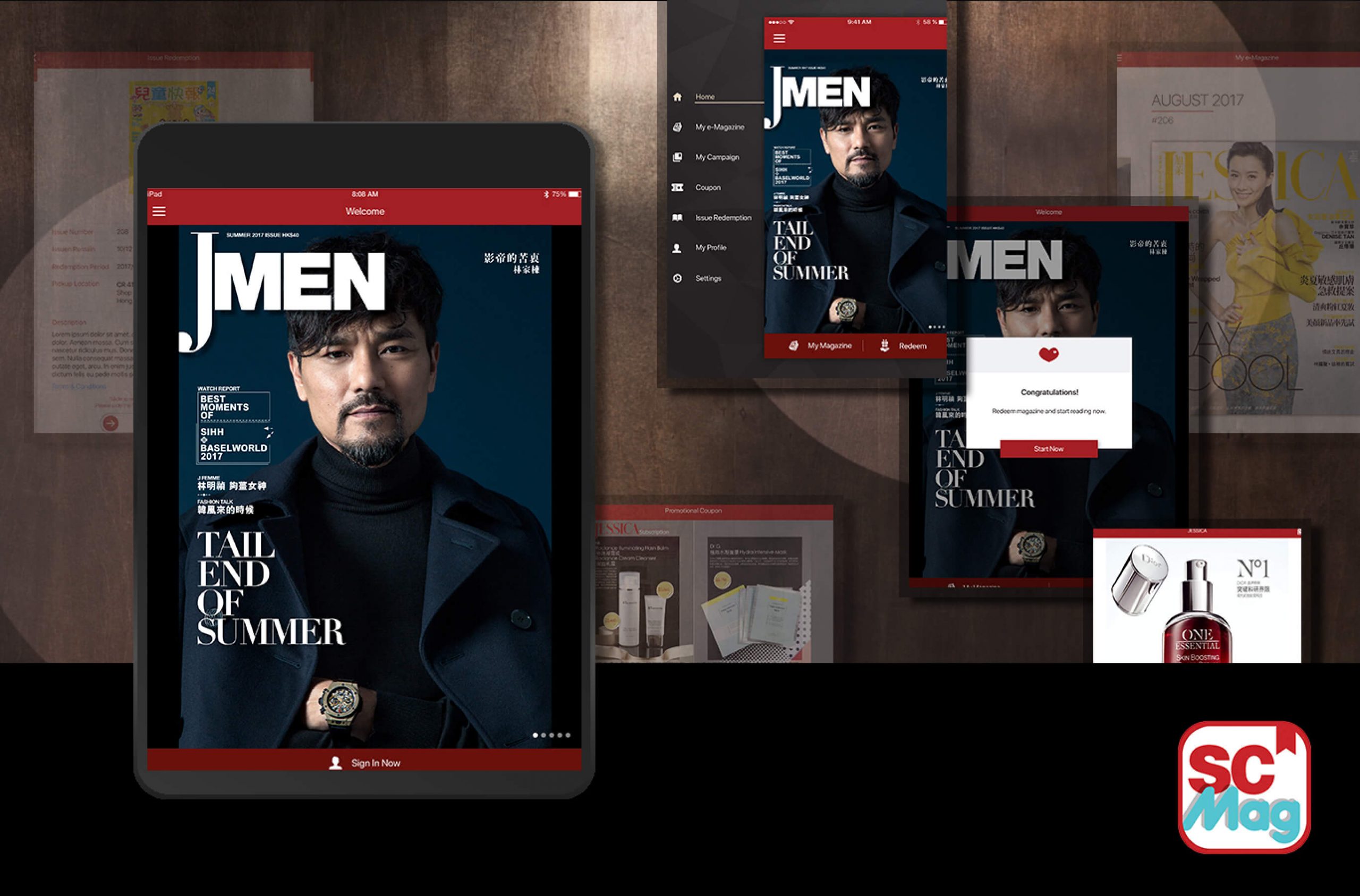 Business Challenge #2: Data for Marketing
For marketing purposes, South China Media was interested in learning about its readers' behaviours. Thus, valuable data was collected in each redemption for analyses.
Our Service
Legato developed the SC Mag app for South China Media to manage readers' subscription and redemption.
Our Custom App/Web Solution
The SC Mag app is equipped with following functions:
Content Management System
Subscription System
eCoupon Redemption
User Behavior Tracking
What Makes a Great Redemption App?
Benefits of the SC Mag app:
enables the subscription of a range of magazines in print or digital copy; and
allows readers to redeem coupons from advertisers.
Brand Story of South China Media
South China Media is one of the largest publication media in Hong Kong. The company publishes monthly and weekly magazines specialising in fashion, lifestyle, entertainment, current affairs, finance and family topics.
Download the SC Mag app now and enjoy exclusive gifts!