Business Challenge#2: Digital Coupons & Stamps
By replacing traditional paper coupons and stamps with e-Coupons and e-stamps, shoppers just have to bring their own handset to redeem privileges.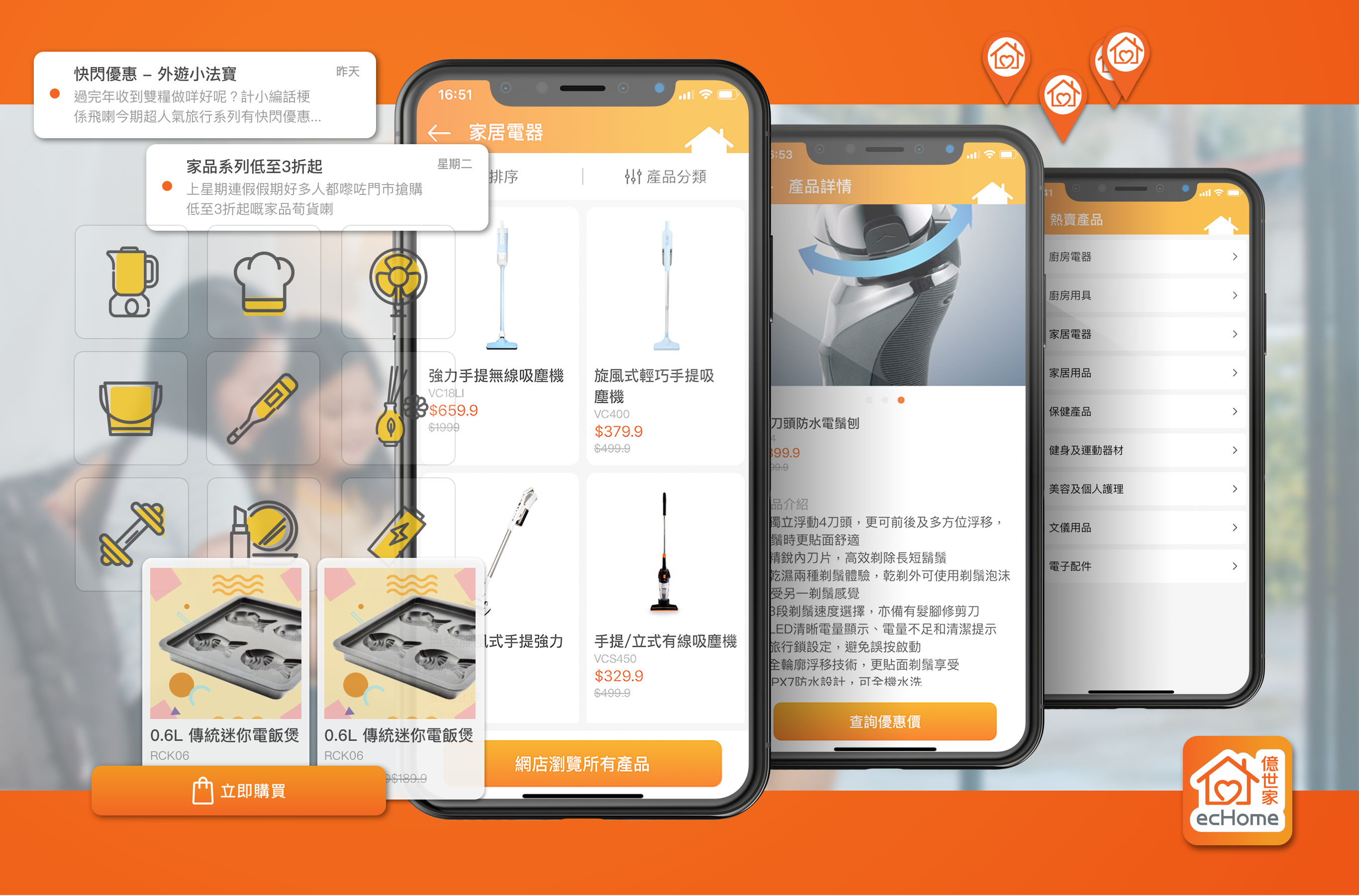 Our Service
With our rich experience in developing coupon apps, Legato provided UX consultation and design service to ecHome.
Our Custom App/Web Solution
The user-centric and engaging app for ecHome is deployed with following features:
e-Membership Card
e-Coupon Redemption
Rewards System
Promotion Platform
POS Integration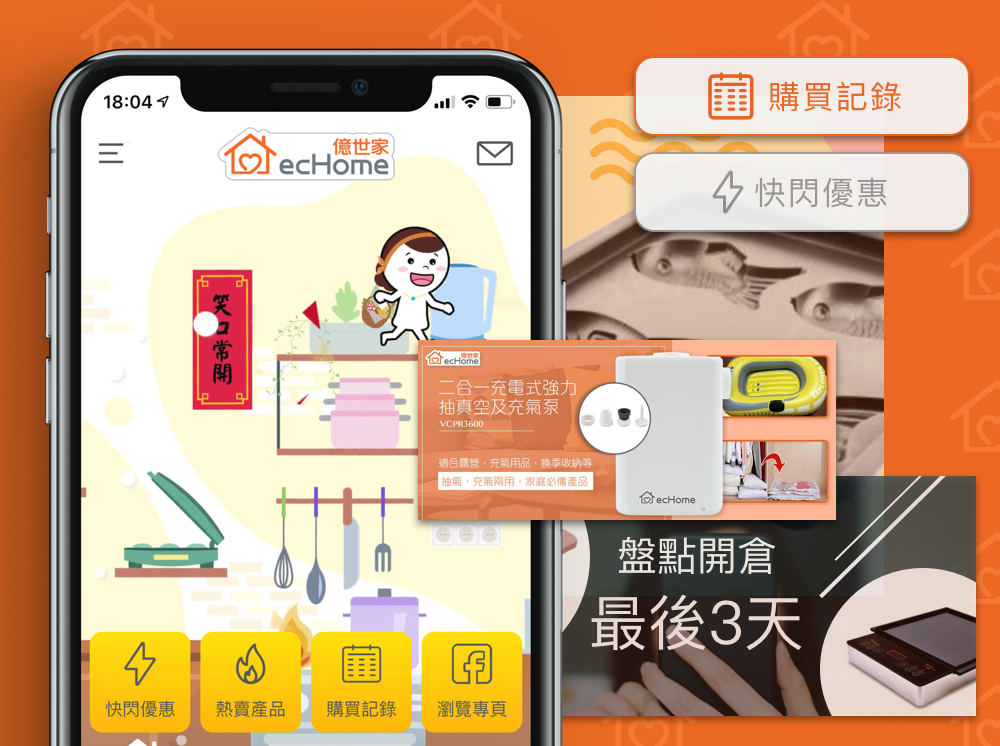 What Makes a Great Coupon App?
Benefits of the ecHome app:
offers a variety of exclusive offers, from welcoming coupons, birthday month discounts, big savers at a specific time of the day to in-store discount;
issues an e-receipt for warranty in every purchase;
allows shoppers to check their loyalty points balance and purchase history anytime; and
enable shoppers to find the nearest ecHome branch.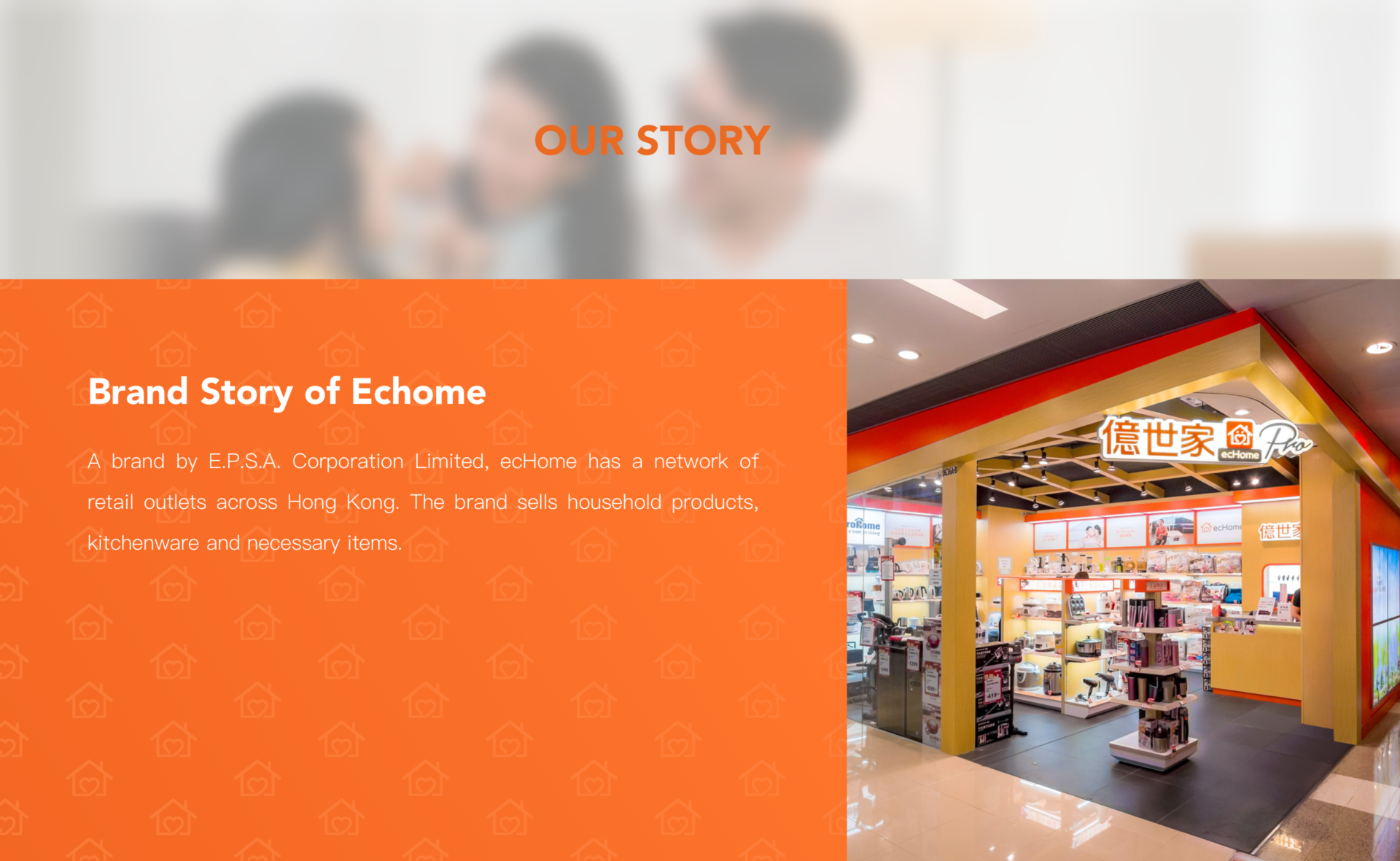 Mobile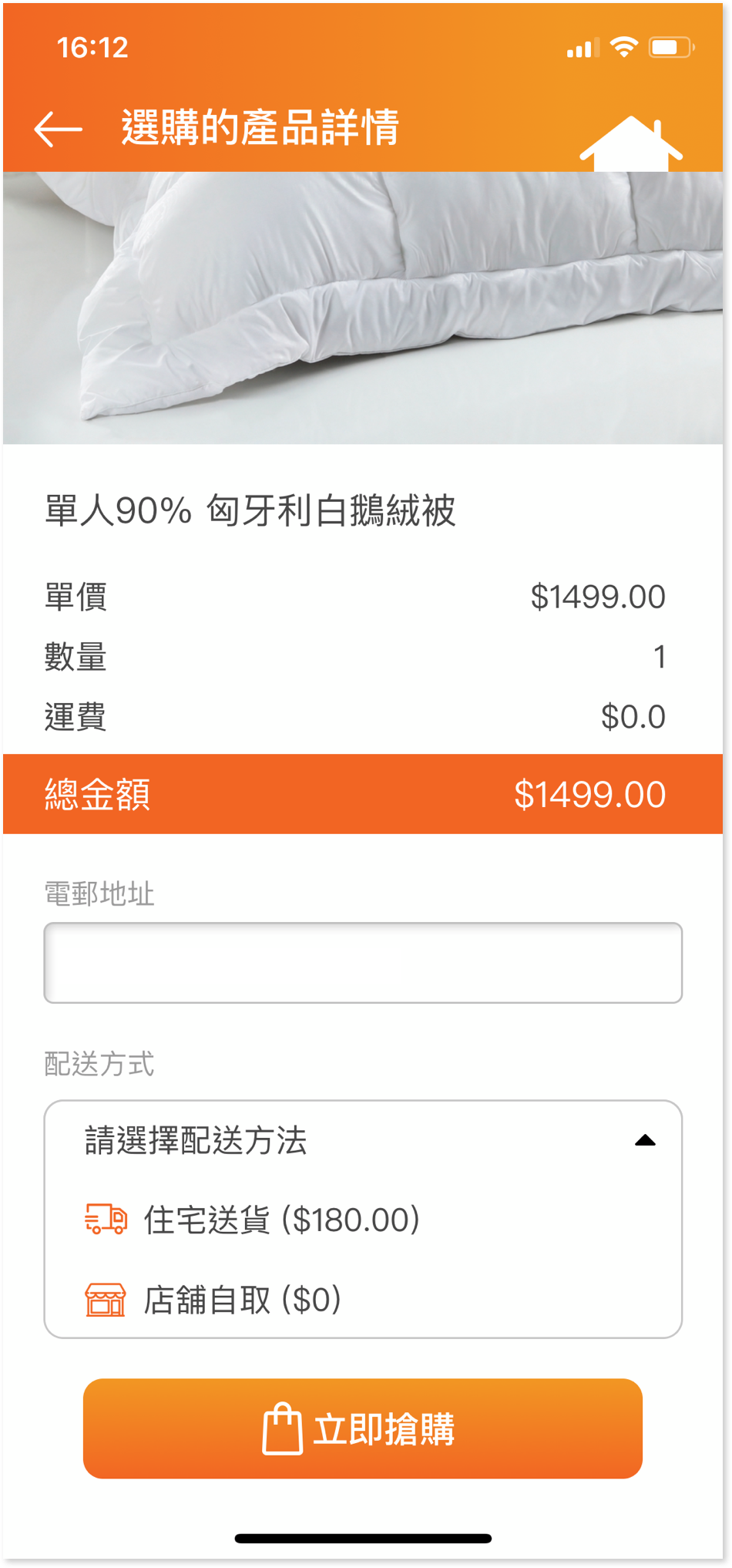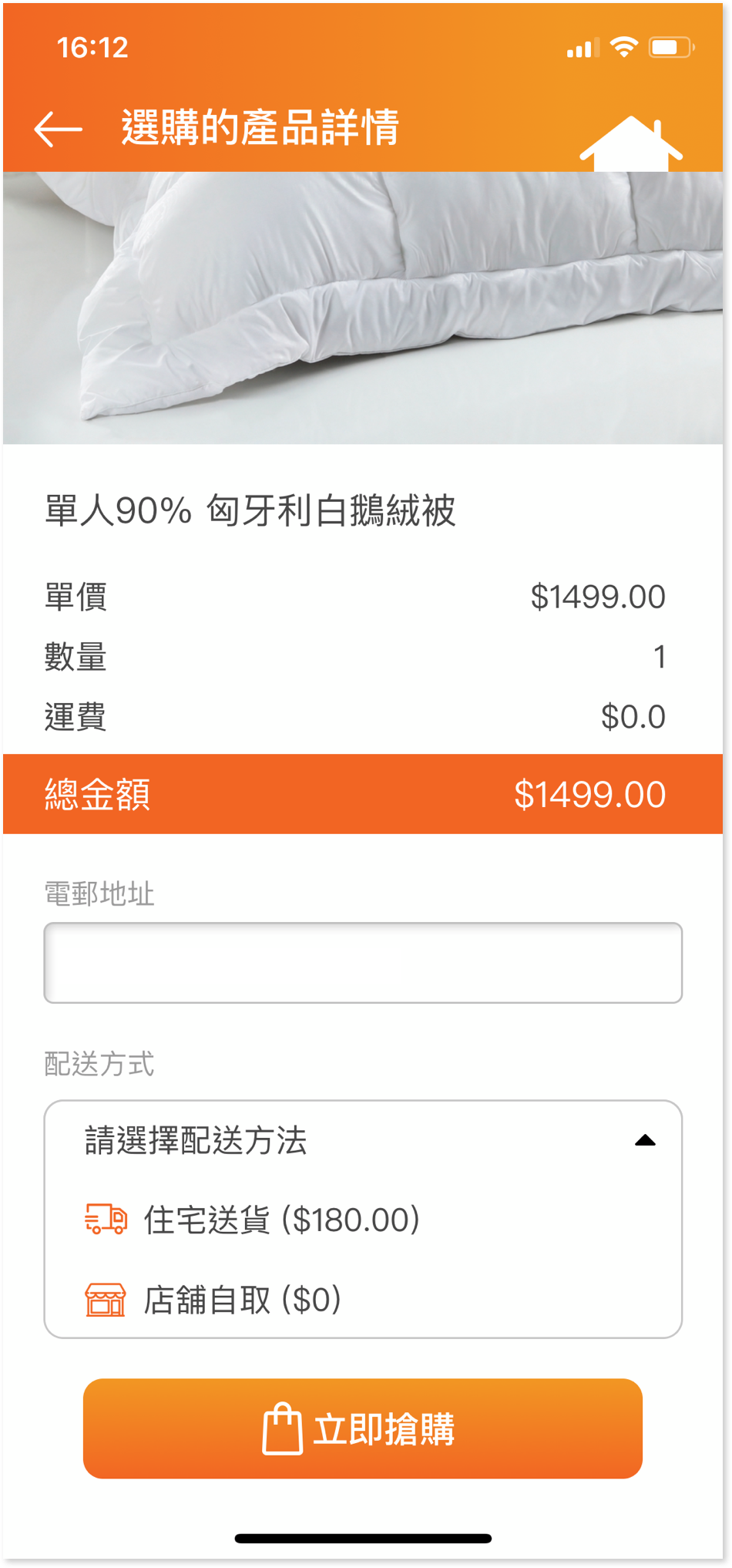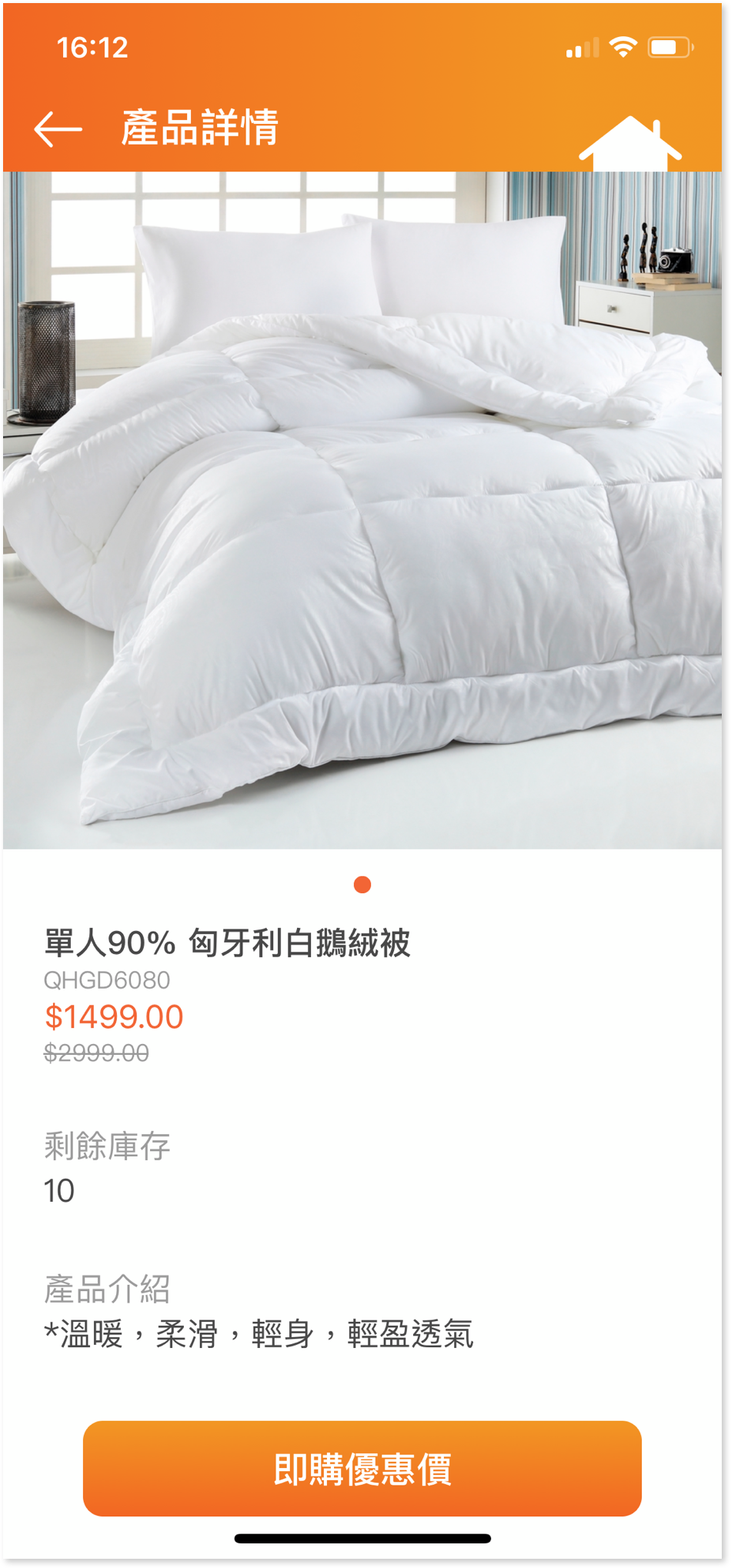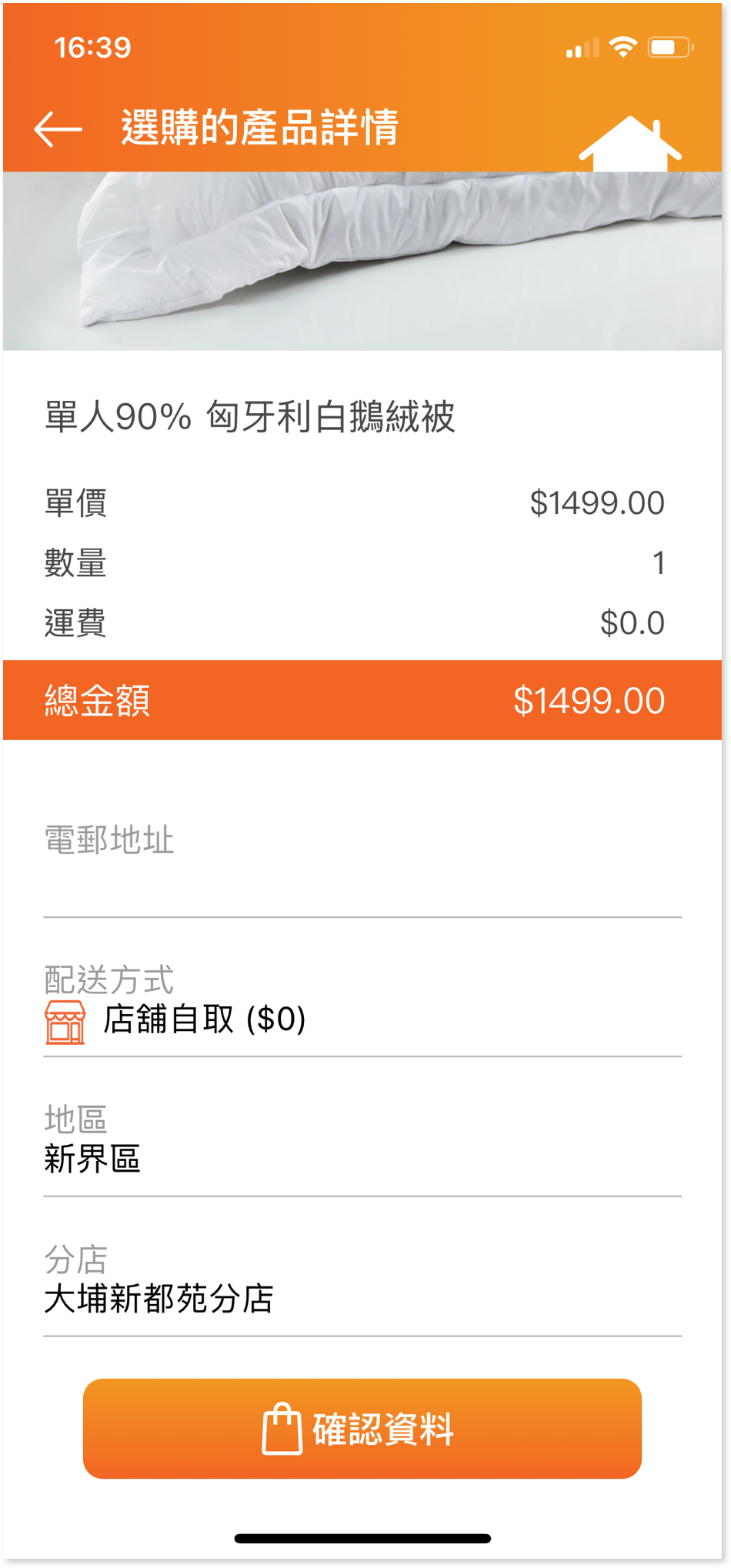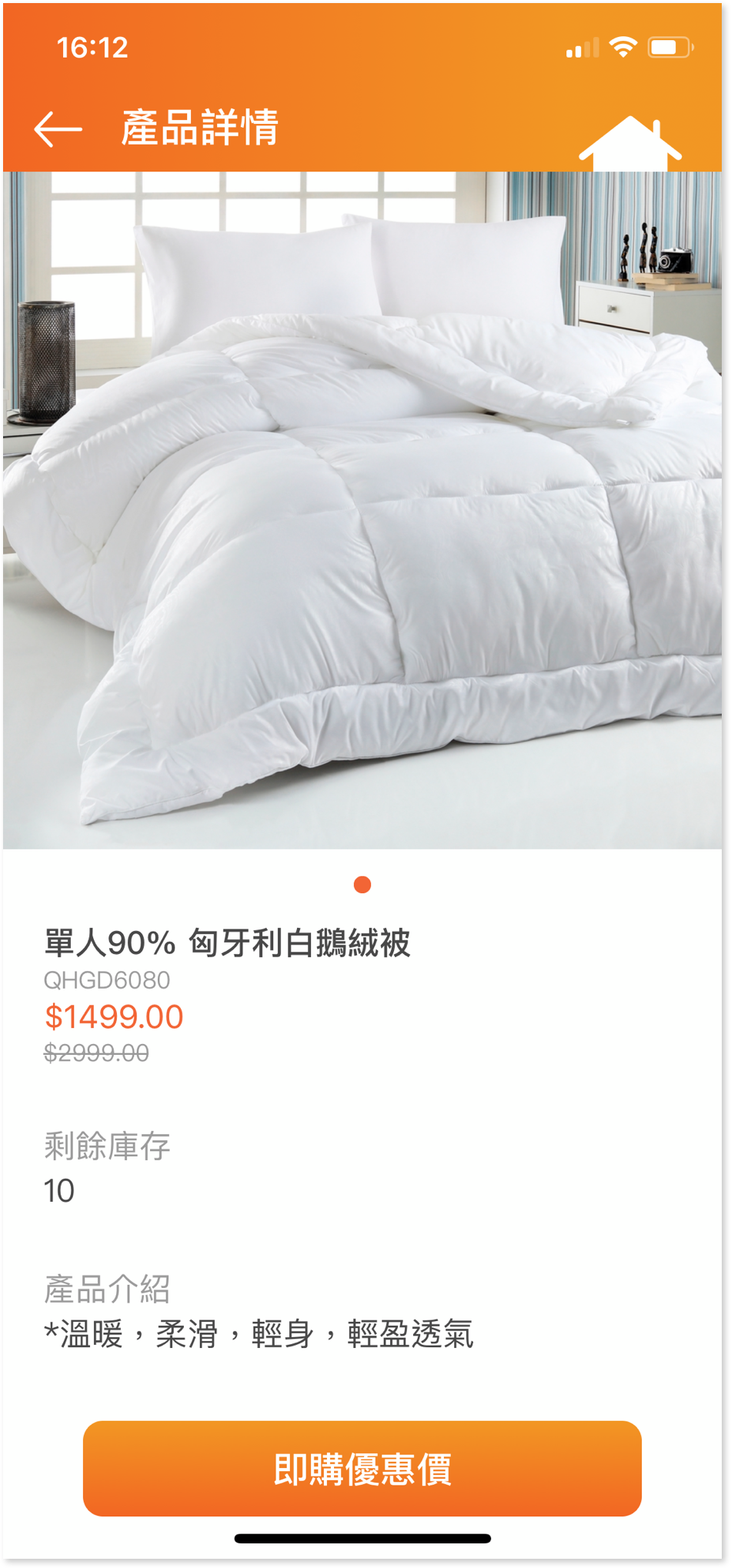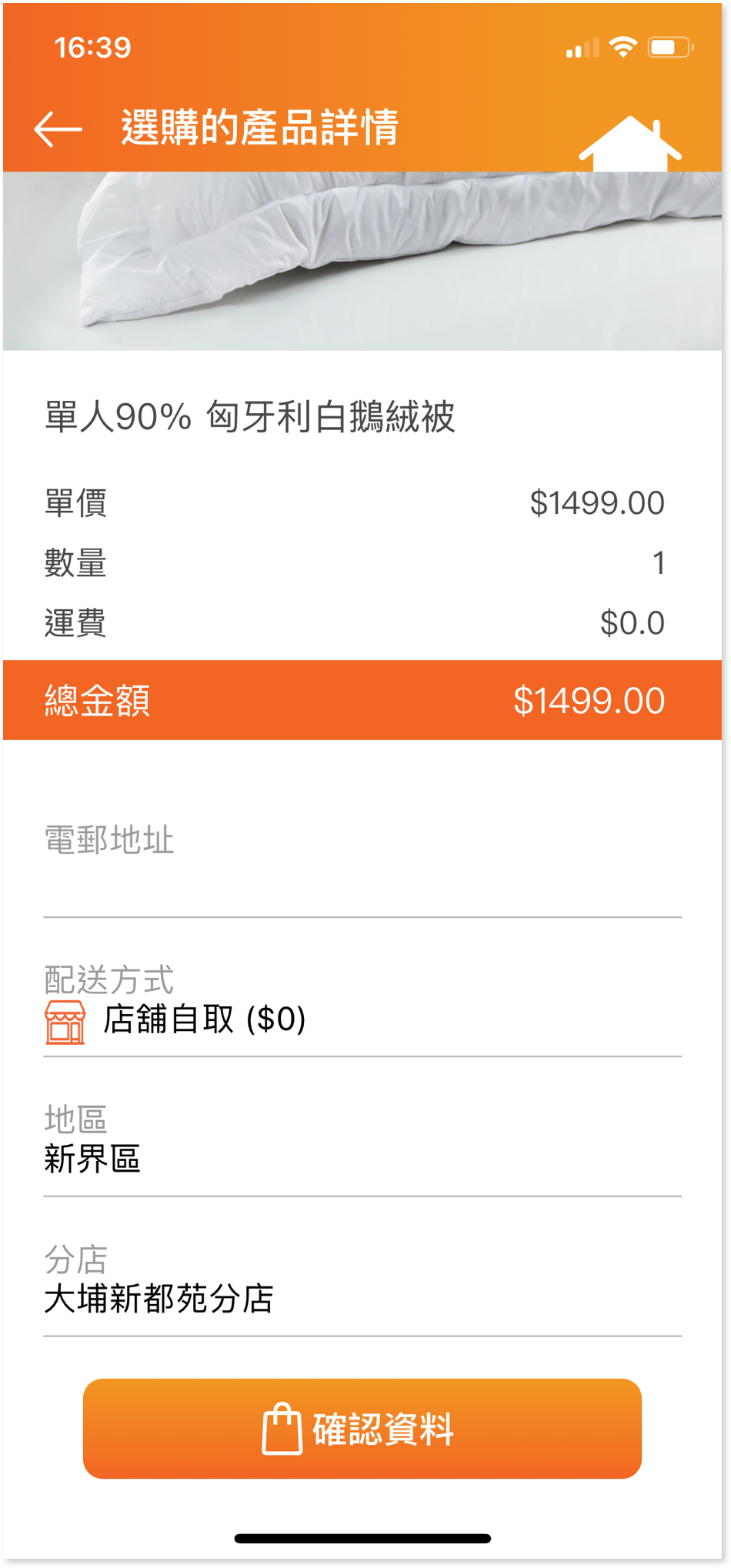 Brand Story of ecHome
A brand by E.P.S.A. Corporation Limited, ecHome has a network of retail outlets across Hong Kong. The brand sells household products, kitchenware and necessary items.
Simply download the ecHome app, and enjoy the welcoming coupon!